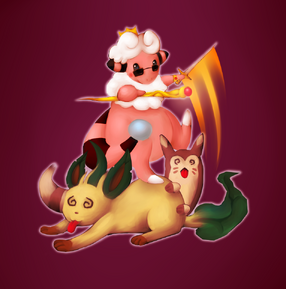 Licking Avatars invaded Route 50 in late 2010.
After spending some time away from Route 50, Kat reappeared with the announcement that all Licking Avatars were banished from Route 50.
Links
Trivia
This is purely a joke, as no one to date has actually been punished for having a licking avatar.
Ad blocker interference detected!
Wikia is a free-to-use site that makes money from advertising. We have a modified experience for viewers using ad blockers

Wikia is not accessible if you've made further modifications. Remove the custom ad blocker rule(s) and the page will load as expected.